Tag:
Falls Women's Centre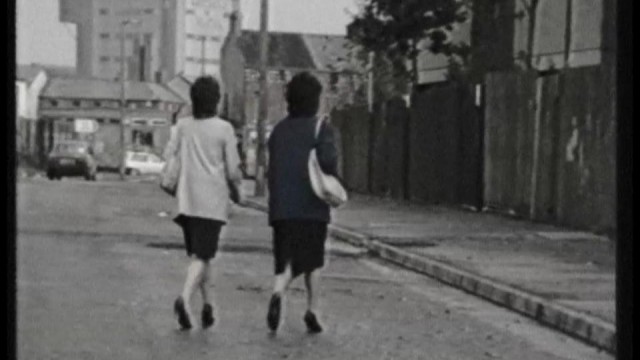 Personal stories from women who established a women's centre on the Falls Road in Belfast and sought to provide a space for women to feel safe and to gain advice on childbirth, abortion, marital problems, social secur...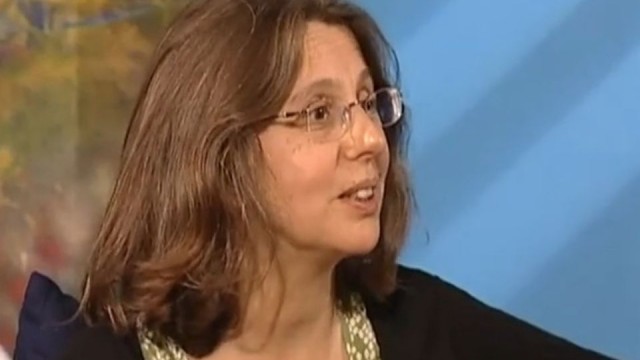 Originally from France, Catherine grew up on a small farm. She remembers her childhood as a happy one, though living conditions were sparse. "Until I was ten, we lived in a house with one kitchen and one bedroom, a...