Tag:
Arts Council of Northern Ireland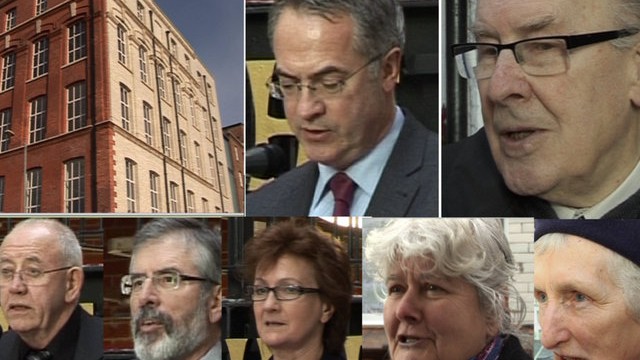 After many years of overcoming hurdles and struggling to raise funds, the £5m Conway Mill restoration was finally launched at a gala gathering. The Mill is aimed at promoting social/economic regeneration, job creat...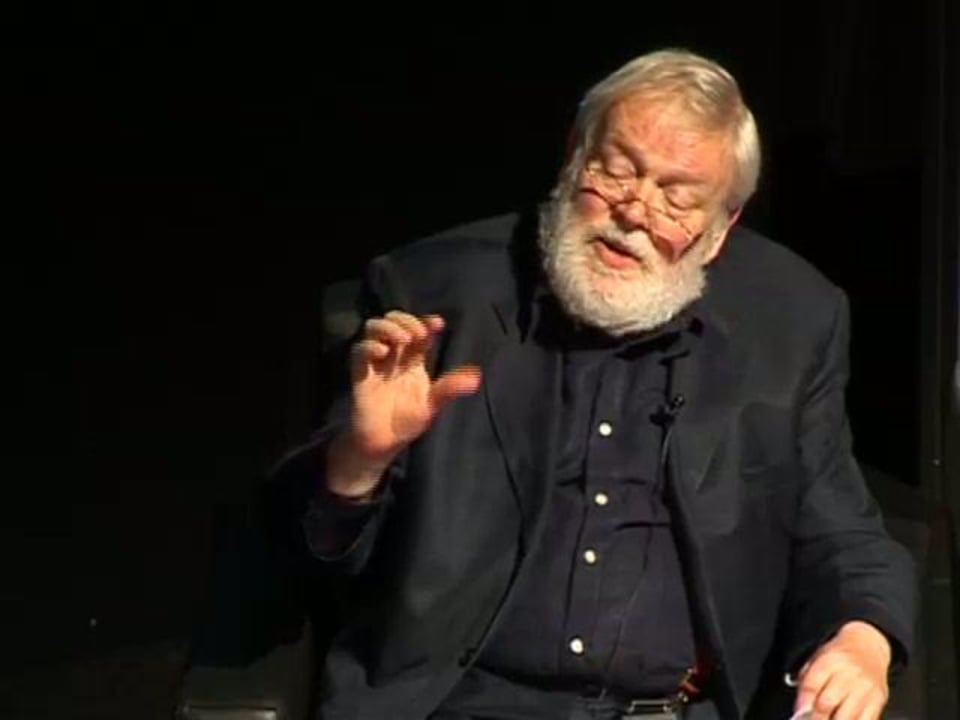 The Arts Council Conference. The Grand Opera House was the venue for the Arts Council Conference, which focused on the issues surrounding conflict and the place of art in resolving conflict. The programme shows ...