Tag:
Women's Aid Federation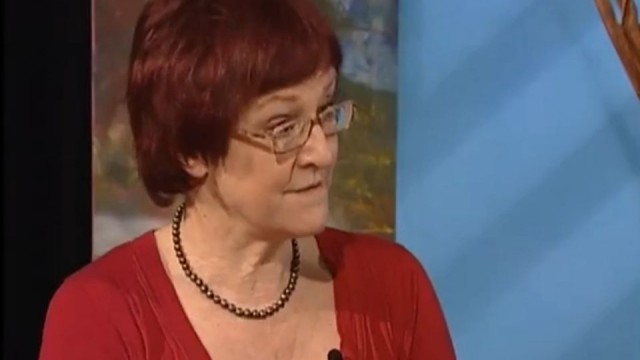 Joanna moved to Dublin from Cornwall, at the age of 17, to enrol at the National University of Ireland. "It was 1967 at the beginning of all the riots and student protests in Paris, it was a very exciting time. When I...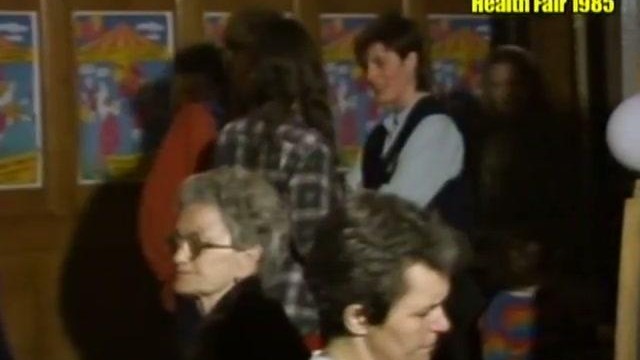 An historical document filmed at the Women's Health Fair held in Belfast in 1985. The camera rolls informally around the Fair and talks to women on the stalls about their work and to the women who attended the worksho...