Tag:
Ulster Scots Community Network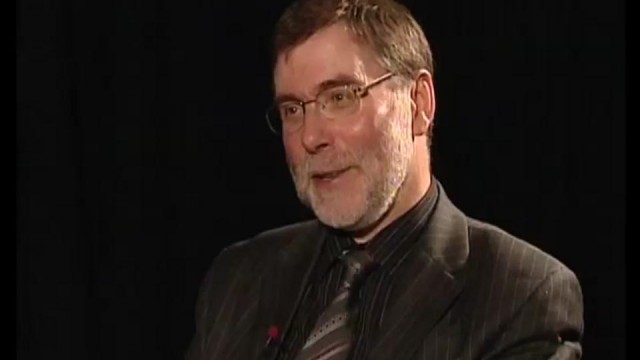 Born in 1951 in north Belfast Nelson grew up on the Ballysillan Road. He remembers attending the Belfast Royal Academy. "I did find it somewhat strange, because most of the children going to the Academy were from a mo...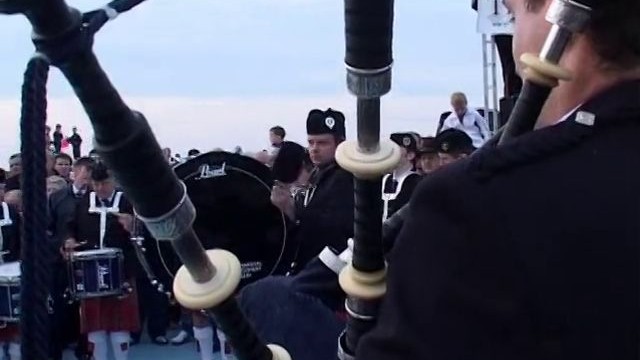 A rainy day did not prevent people from all over Ulster having fun day out. The Ulster Scots Agency organised a celebration in Donaghadee recounting the arrival in 1606 of pioneering Ayrshire lairds James Hamilton ...