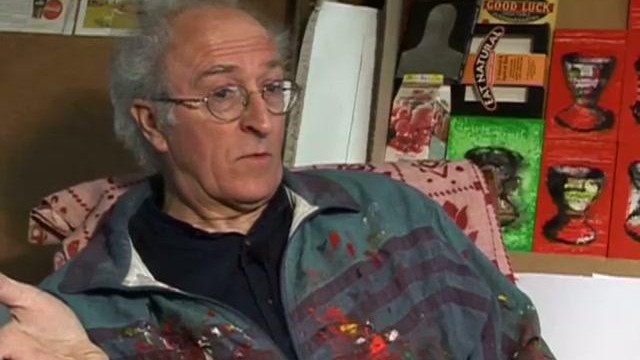 Neil Shawcross (born March 15, 1940) is an artist born in Lancashire, England who has lived in Northern Ireland since 1962. Primarily a portrait painter, his subjects have included novelist Francis Stuart, football...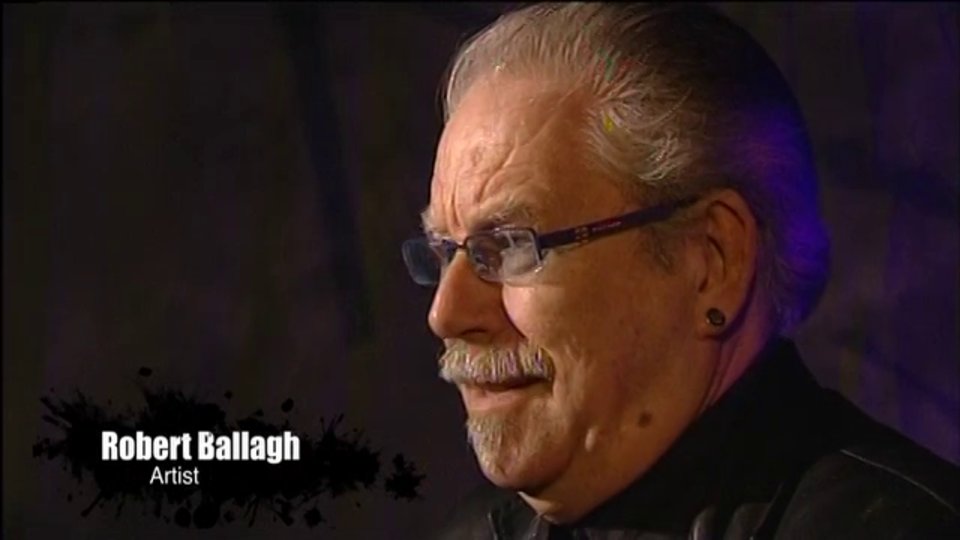 Interviewed on a visit to Cultúrlann McAdam Ó Fiaich in Belfast in March 2013 to launch his exhibition and fund raiser, Robert Ballagh has generously given his artistic commitment to a range of causes, both politicall...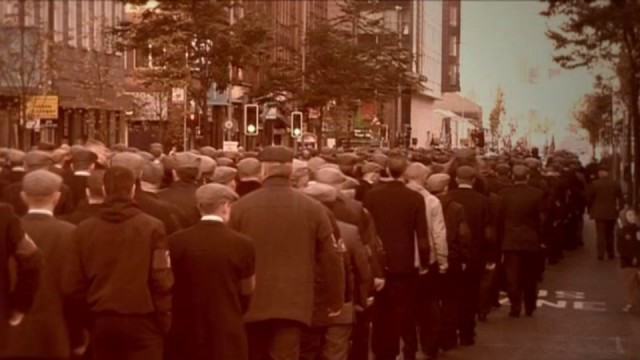 Class, gender and sectarianism in a society of divided loyalties and years of violence and political conflict. How to remember the past and how can we all strive for a shared future?