Tag:
Theatre of the Oppressed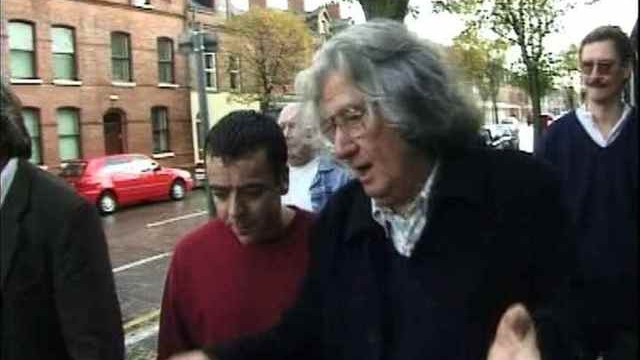 This film was supported by Fernhill House Museum, Ballymacarrett Arts & Cultural Society, Prisoners Aid in East Belfast, An Cultúrlann and Phoenix Drama Society. An extraordinary day in the life of the Brazilia...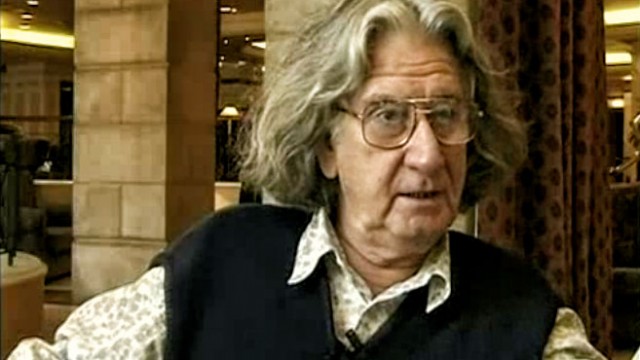 Tom Magill interviews Augusto Boal Tom Here we are in the Europa. It's about 11.30 am on Sunday 25 October and I'm talking to Augusto Boal about his work. Augusto in your latest book Legislative Theatre you use...