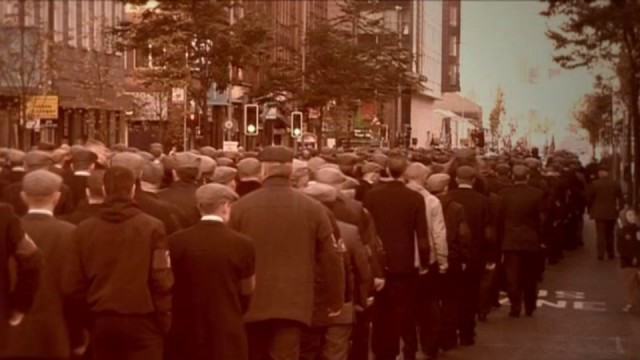 Class, gender and sectarianism in a society of divided loyalties and years of violence and political conflict. How to remember the past and how can we all strive for a shared future?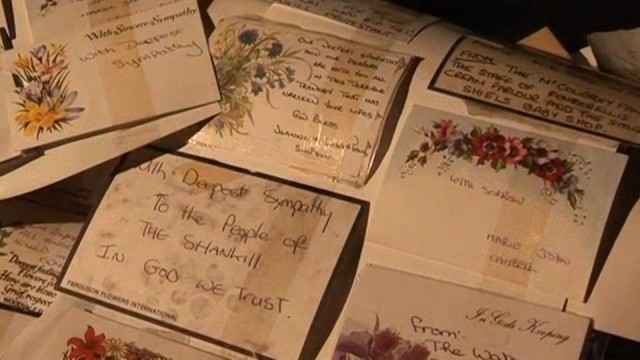 Searching for survivors amongst the rubble of one of the worst atrocities of the Troubles in Northern Ireland. "I think people from both sides were sickened at innocent people being killed, people got to the stage ...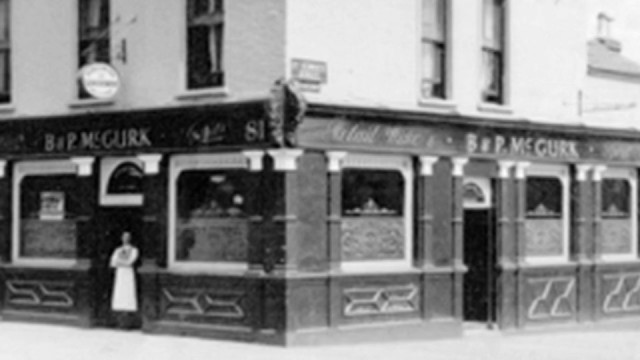 Proving innocence for the victims of a bomb that ripped through the heart of a North Belfast community, killing men, women and children. "As soon as that bomb went off our campaign for truth started, so for two gen...