Tag:
Scottish Presbyterians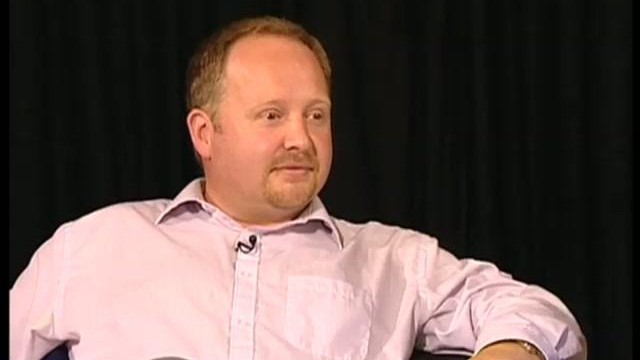 Mark's hometown of Ballyhalbert in Co. Down proved to play a significant influence on his life, "everyday whenever we got out of bed you opened the curtains and on a clear day, you could see Scotland". It was at th...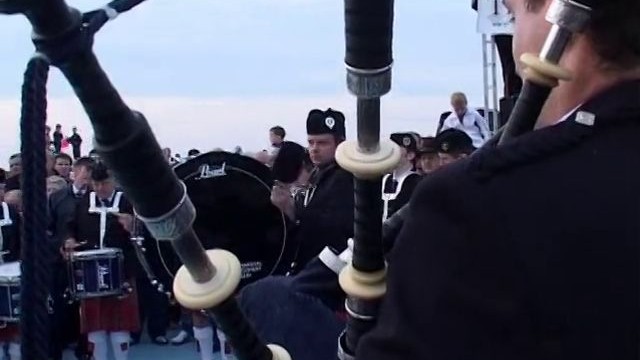 A rainy day did not prevent people from all over Ulster having fun day out. The Ulster Scots Agency organised a celebration in Donaghadee recounting the arrival in 1606 of pioneering Ayrshire lairds James Hamilton ...