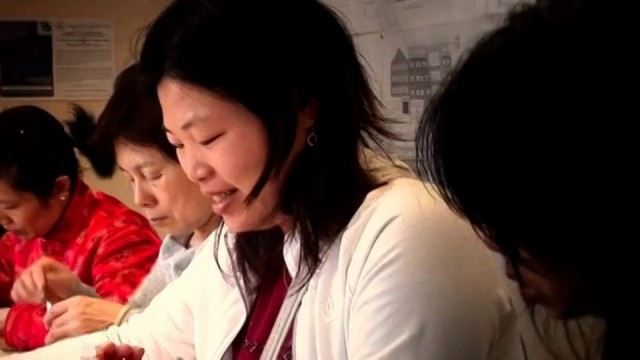 Documentary exploring the lived experience of mothers and daughters in three minority ethnic communities and how families interact between the generations in a multicultural society. Thirty six women from the Chine...
Reflections on a dying community which gave much to the development of Belfast. "I think the Belfast Jewish community has made a contribution to Northern Ireland much in excess to its numbers"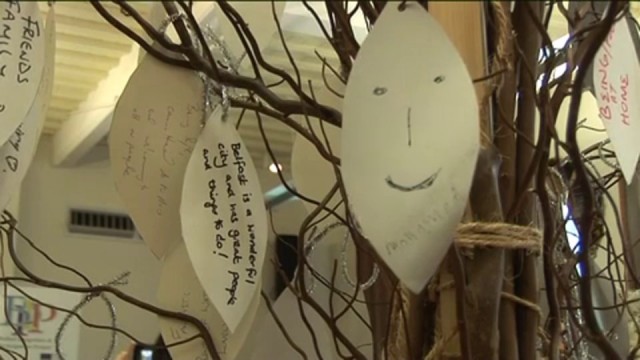 The Crescent Arts Centre was the venue for a celebration of the Belfast Integration and Participation Project (BIPP). The project - the product of a collaboration between GEMS, the Law Centre, South Belfast...