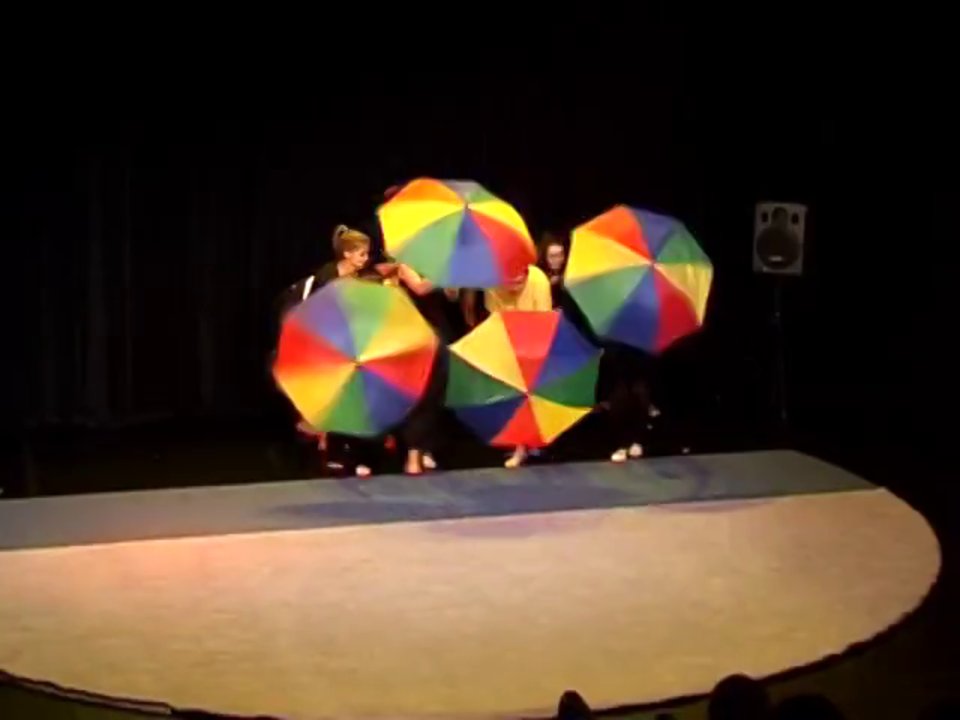 The first Circus School exchange programme with Belfast Community Circus and the international association CARAVAN Network, which brings together young people from seven different nations throughout Europe to learn an...
Reflections on a dying community which gave much to the development of Belfast. "I think the Belfast Jewish community has made a contribution to Northern Ireland much in excess to its numbers"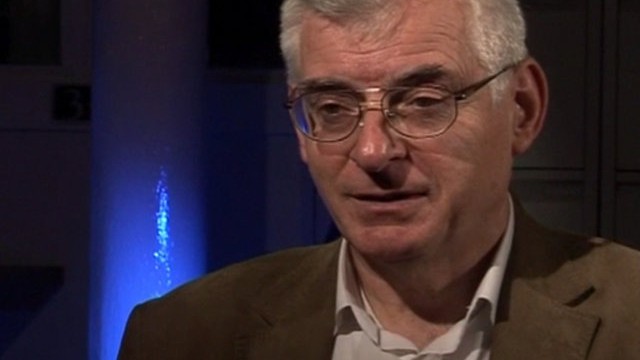 Mar chuid den sraith s'againn 'Faoi Bhráid na Stoirme: Glórtha ar an Gheilleagar' [Before the Storm: Voices on the Economy] labhair muid le Feisire Pharlaimint na hEorpa Joe Higgins. Labhraíonn sé faoi na hag...