Tag:
Decade of Centenaries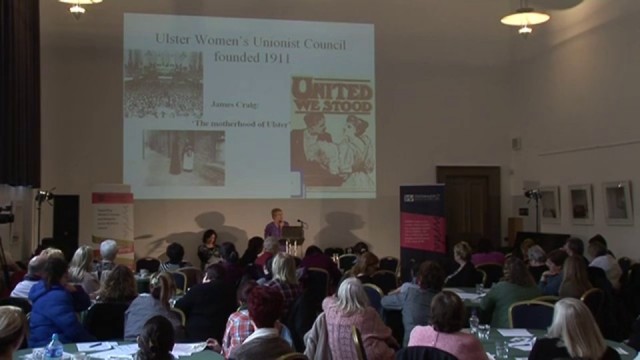 Illustrated Talk on Unionism, nationalism and women's fight for the vote: understanding different views through discussion and debate, held in March 2013. This event looked at Irish women's campaign for the vote, w...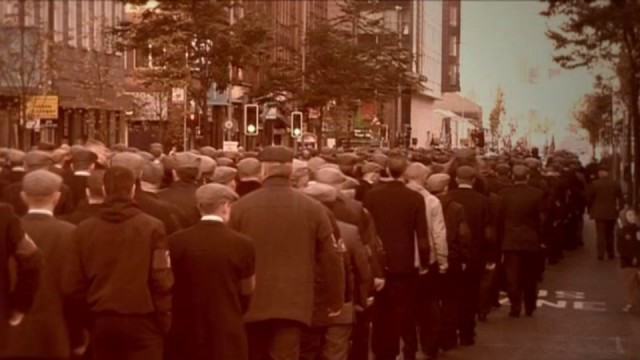 Class, gender and sectarianism in a society of divided loyalties and years of violence and political conflict. How to remember the past and how can we all strive for a shared future?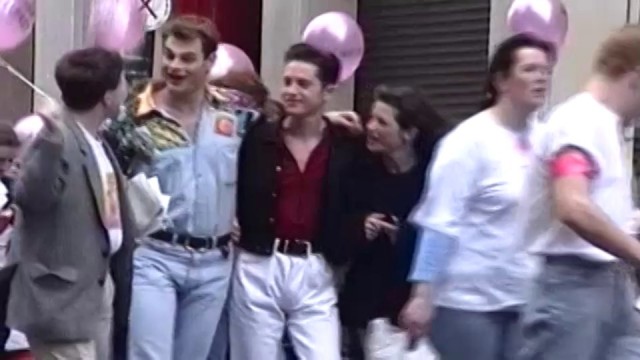 The story of the LGBT community in Northern Ireland over the last 100 years. So much of this history is hidden, often to be found in police records, hospital records and some diaries. It is also very much a living ...