Tag:
Cultúrlann MacAdam Ó Fiach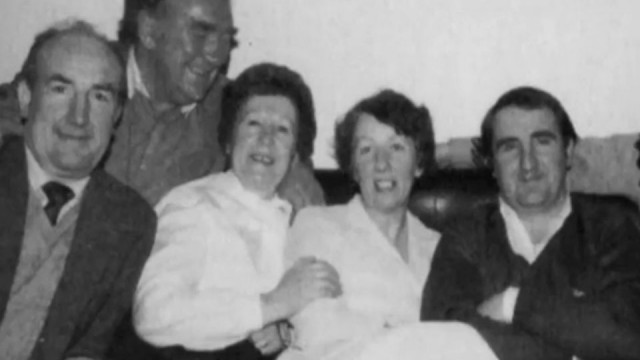 This film is subtitled. Labhraíonn Séamus Mac Seáin, Seán Mac Seáin, Bríghid Mhic Sheáin agus Máire Mhic Sheáin faoina dtaithí ag fás aníos i mBéal Feirste, ag dul isteach i ngluaiseacht na Gaeilge, ag bunú Ghaelta...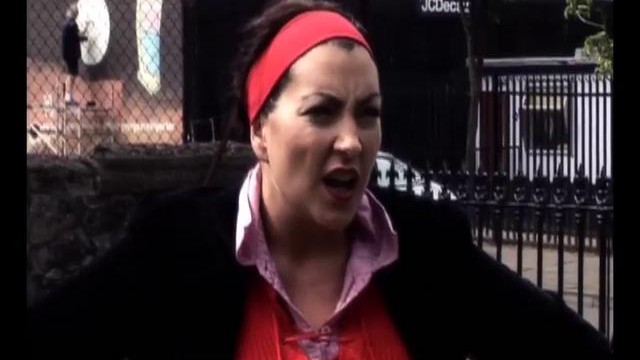 Join Kabosh Theatre Company on location as they bring a collection of plays to life on the historic Falls Road in Belfast.The West Awakes, brings to life the rich history of this area of the city of Belfast. Starring ...
Documenting the work of Cór Loch Lao, a choir based in the Culturlann in Belfast.