Tag:
Community Development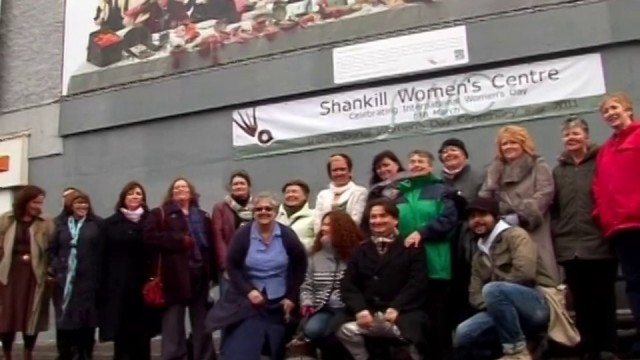 Unveiling of a new mural on the Shankill Road dedicated to Northern Ireland's suffragettes, designed by artist Rita Duffy.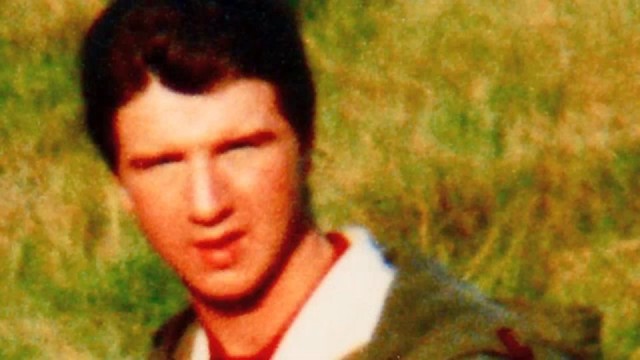 Over thirty years of photography from a man determined to keep the history of the city he loves alive. "I've been a photographer for most of my life, I always pick up a camera, I feel naked if I go out without a ca...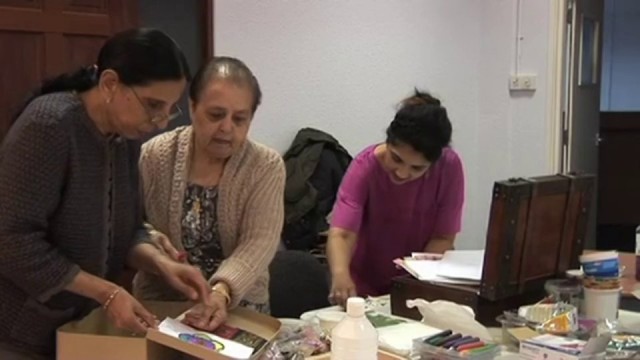 Arts project by ArtsEkta which invited members of the local Indian community to tell their story in the form of unique suitcases, which they designed though a series of workshops. "The climate was different, the fo...