Tag:
Community Arts Forum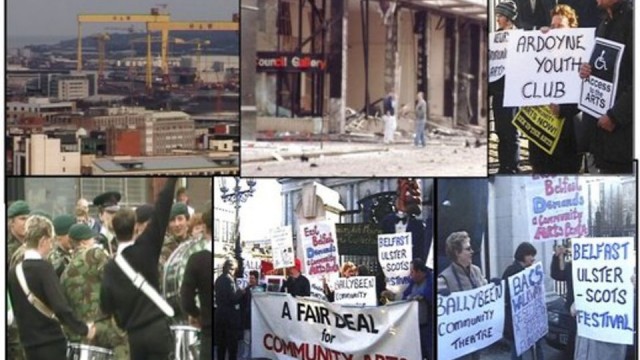 Belfast has seen a remarkable expansion in community arts activity over the last forty years, since the 1970s, putting it at the forefront of the movement within the UK and Ireland to change the way art is seen. It ha...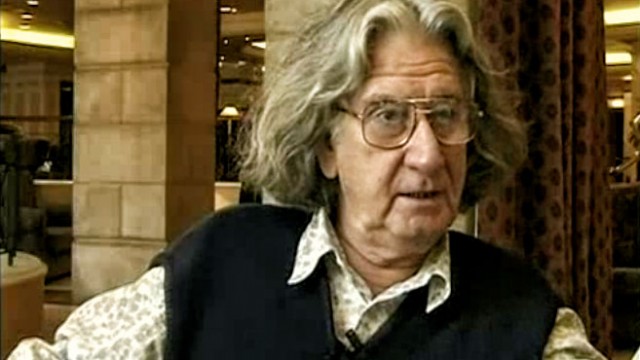 Tom Magill interviews Augusto Boal Tom Here we are in the Europa. It's about 11.30 am on Sunday 25 October and I'm talking to Augusto Boal about his work. Augusto in your latest book Legislative Theatre you use...