Tag:
British First World War light cruiser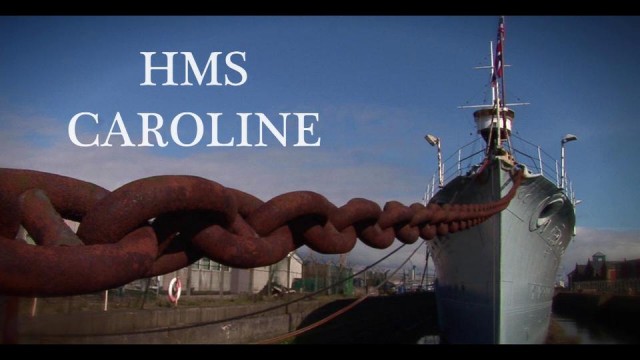 A tour of the ship with Commander Martin Quinn and reflections on its history by those who served on her. HMS Caroline is a decommissioned C-class light cruiser of the Royal Navy.  Caroline was launched and commiss...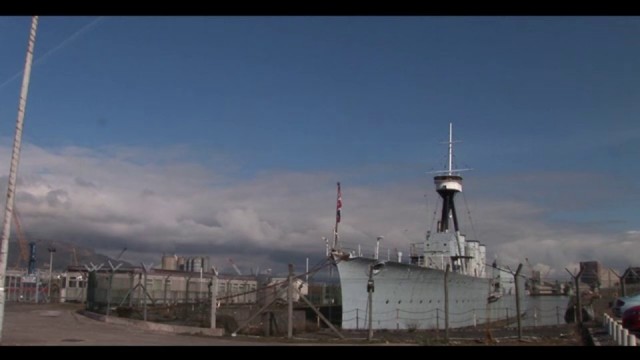 Campaign to save the last surviving battleship from the First World War, HMS Caroline, now resting in Belfast docks. Ex crew members talk about their memories and experiences working on this historic ship. ...