Tag:
Belfast College of Art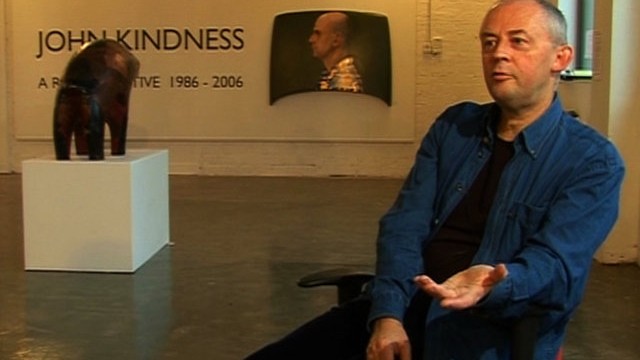 John Kindness is an Irish multimedia artist whose work often contrasts material, image and reference in an unusual and humorous way. He attended the Belfast College of Art and now lives and works in Dublin. He is a...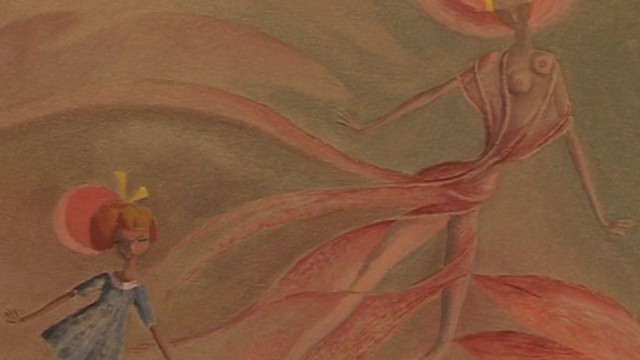 "As a man he was compact, concentrated and charismatic. There was an electric charge when you met him." Michael Longley. Mo McDevitt talks to decorative landscape painter Colin Middleton's daughter, Jane Middleton,...