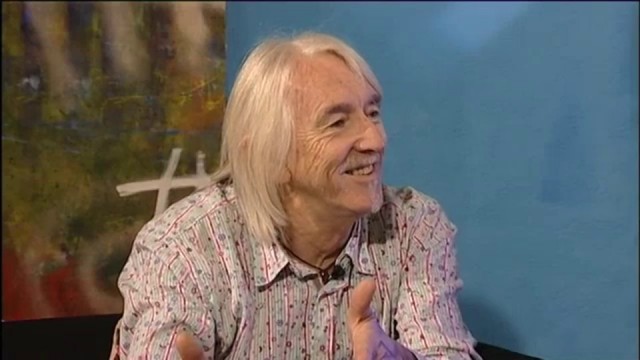 Mike was brought up in Australia. His family, which is of Irish extraction, moved many times and he recalls going to nine different schools and living in seven different houses. His father's love of writing and journa...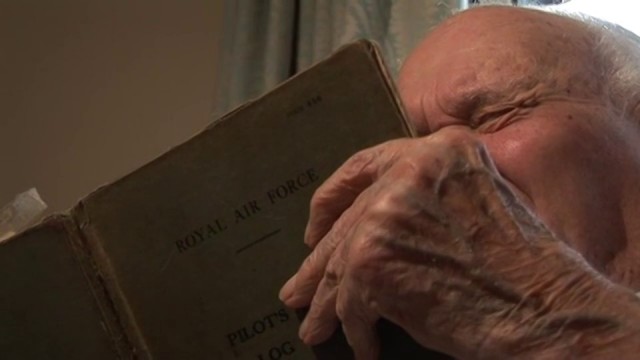 A man fighting the Japanese in World War Two loses contact with home. "I slowly lost touch with all my family, I was away for six and a half years"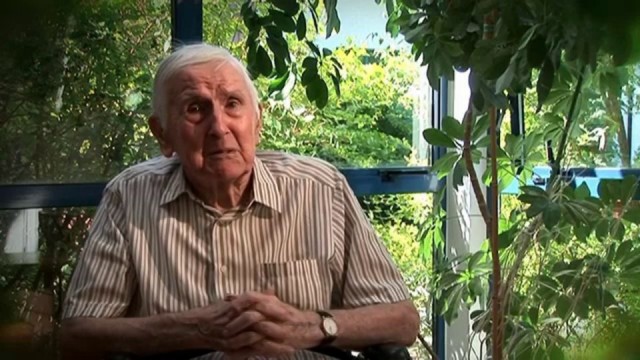 "It was quite a relief! War was over and I survived it!" John Robson John Robson sat down with Pete Bleakly and generously shared his story about his dynamic and extensive life, which was spent living across the Ea...