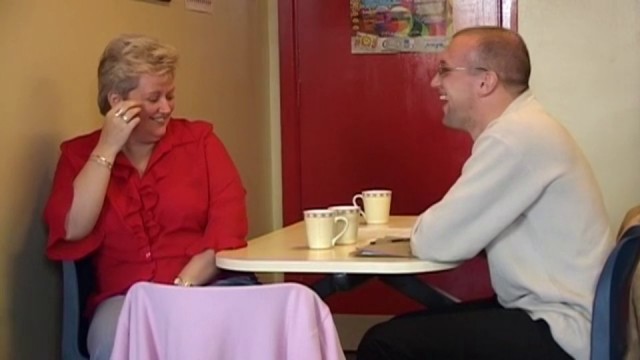 A woman's fight against depression and how she got her life back through work in a women's centre. "I have progressed so far that now working in the women's centre I have something to get up for in the mornin...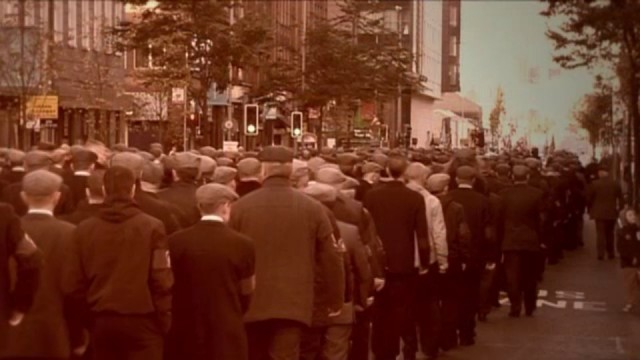 Class, gender and sectarianism in a society of divided loyalties and years of violence and political conflict. How to remember the past and how can we all strive for a shared future?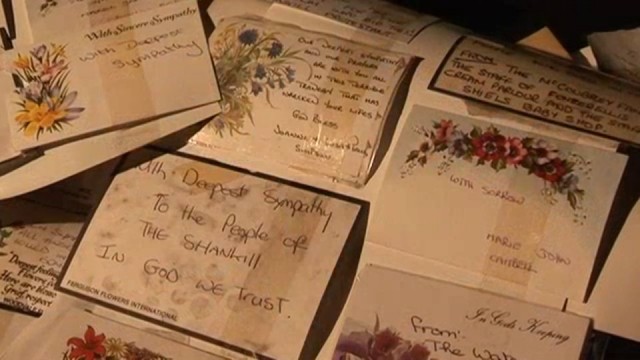 Searching for survivors amongst the rubble of one of the worst atrocities of the Troubles in Northern Ireland. "I think people from both sides were sickened at innocent people being killed, people got to the stage ...