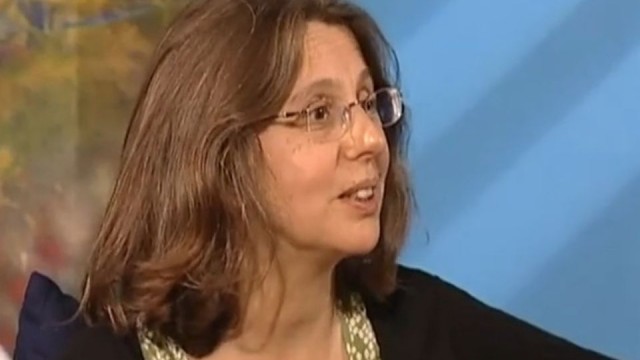 Originally from France, Catherine grew up on a small farm. She remembers her childhood as a happy one, though living conditions were sparse. "Until I was ten, we lived in a house with one kitchen and one bedroom, a...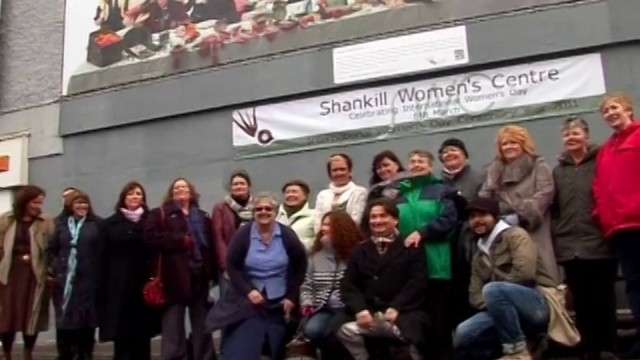 Unveiling of a new mural on the Shankill Road dedicated to Northern Ireland's suffragettes, designed by artist Rita Duffy.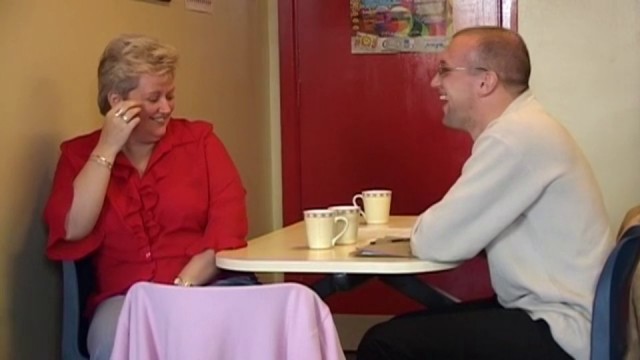 A woman's fight against depression and how she got her life back through work in a women's centre. "I have progressed so far that now working in the women's centre I have something to get up for in the mornin...