Tag:
Belfast Technical College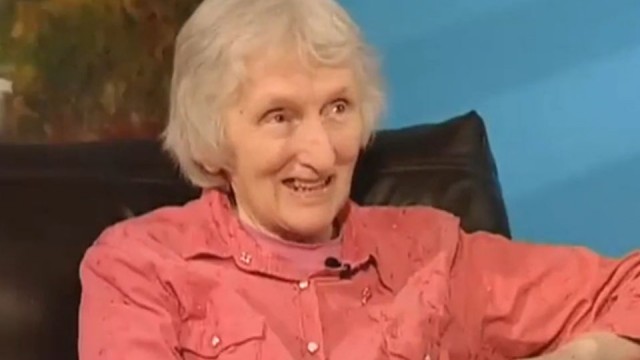 Noelle spent six years working in a Liverpool convent before being released. "I know there were some of people who felt, maybe fearful of me in ways, I've a fairly strong personality. I suppose it wasn't my permanent ...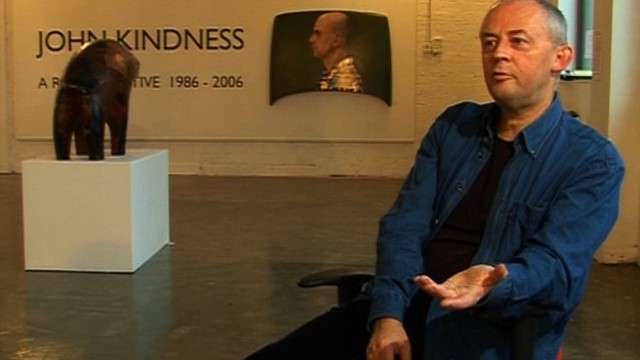 John Kindness is an Irish multimedia artist whose work often contrasts material, image and reference in an unusual and humorous way. He attended the Belfast College of Art and now lives and works in Dublin. He is a...