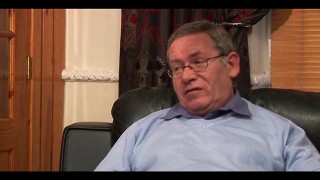 Marie Breen-Smyth the Associated Dean International at the University of Surrey talks to Joe Friel. Joe took part in a demonstration in what came to be known as the Bloody Sunday demonstration in Derry on 30th Janu...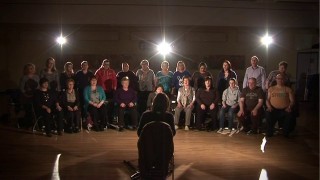 A short film made during the SENSORAMA project with Open Arts Community Choir.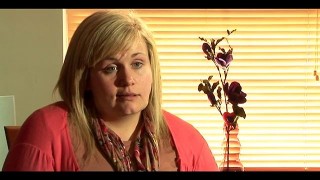 Marie Breen-Smyth, Associate Dean International, University of Surrey talks to Una McGurk. Una McGurk was 14 years old when she was seriously injured in the Omagh Bomb on Saturday 15th August 1998. The Real IRA cla...