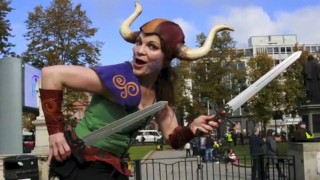 Ariel is one of a tiny number of fluent Irish-speaking Stilt Performers, possibly the only known Scots-Gaelic speaking professional Stilt Performer in existence. She is in demand to entertain bilingually, providing a ...
The Ulster Scots celebrations of 2007 at various locations including Botanic Gardens and Woodvale Park, Northern Visions was there to cover the events, which ranged from music, games and historical re-enactments.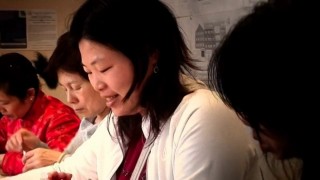 Documentary exploring the lived experience of mothers and daughters in three minority ethnic communities and how families interact between the generations in a multicultural society. Thirty six women from the Chine...