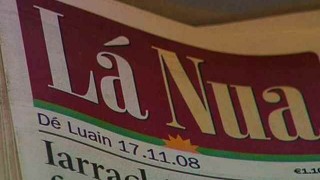 This film is subtitled Ar feadh 25 bomaite chítear scéal Lá Nua ó a thosaigh sé i 1984 go dtí Nollaig 2008 nuair a cuireadh deireadh leis. Cluintear roinnt agalamh le Donall Mac Giolla Choill, Mairtin O Muilleoi...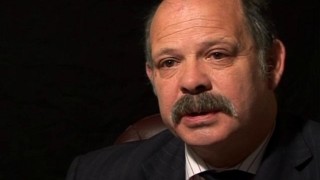 Former Loyalist prisoners David Ervine, Billy McQuiston, and Sam Courtney offer their views on the prison protests of 1976-1981 which led to the deaths of 10 men on hunger strike.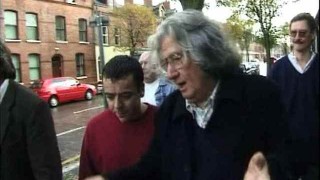 This film was supported by Fernhill House Museum, Ballymacarrett Arts & Cultural Society, Prisoners Aid in East Belfast, An Cultúrlann and Phoenix Drama Society. An extraordinary day in the life of the Brazilia...